Call me old-fashioned, but I love everything about Valentine's Day – the romance, the color, the chocolate, but most of all I love re-reading some of my favorite love stories of all time. These are classics and for good reason. I hope you enjoy them.
Gone with the Wind by Margaret Mitchell never seems old. Who can resist the era, the characters, and the passion of one of America's most beloved love stories.
Bridges of Madison County by Robert James Waller is a book I re-read often and never finish without some tears. It's a wonderful story of two people who give up their own love for the love of others. Amazing. And it shows that we all have hidden passions deep inside.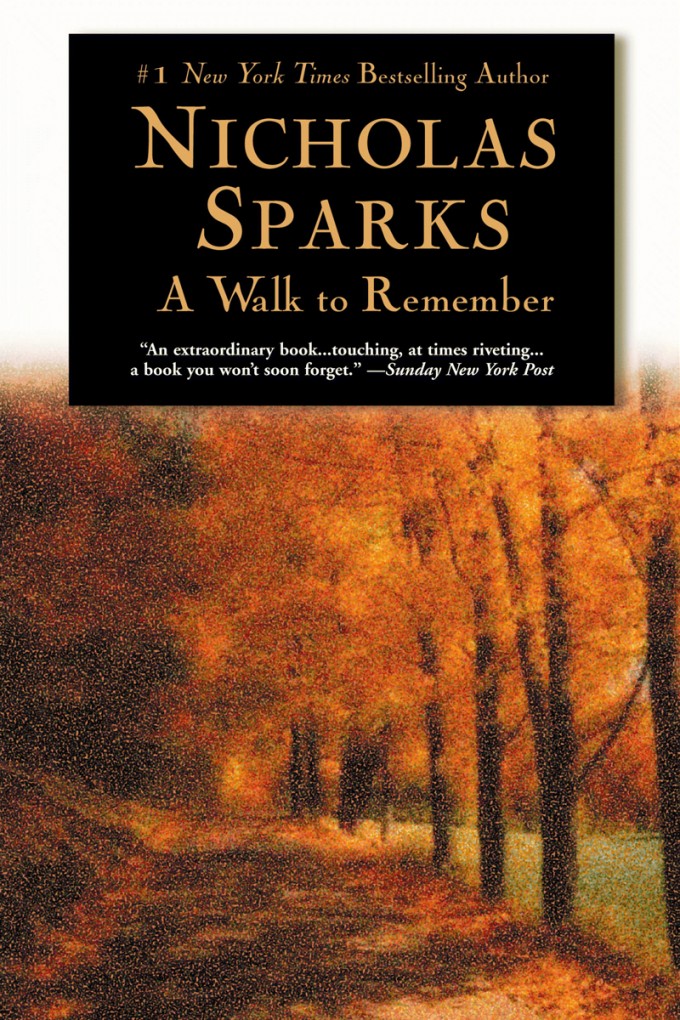 A Walk to Remember by Nicholas Sparks is such a wonderful story of a lifetime of love between two people and the poignant end in which love never dies. Beautiful read for a day filled with love.
Pride and Prejudice by Jane Austen is one of the world's most beloved classics and for good reason. Who can resist the tensions, the secret looks, and the final joyous conclusion to this timeless love story.
Valentine's Romantic Poetry by Emily Browning is a book that brings back the beauty of love expressed through poetry and ifany day is perfect for poetry, it's Valentine's Day.
Color Love Coloring Book is just a fun, curl-up-and-relax book that is a welcome addition to the coloring book craze. Go ahead, get out your colored pencils, nibble on a piece of decadent chocolate and color all the heart and flowers you want!